Loreal Colour Riche in Cotton Pink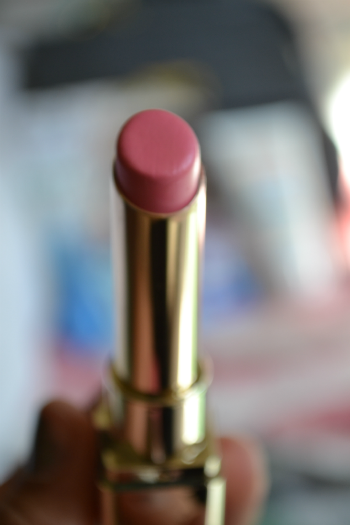 I've been wanting a cute pink color, and I bought this one blindly. the color is really cute and looks nice on my skin, but once on my lips it looks different. don't know what i'll do with it. the formula is nice, very moisturizing not drying. im sure there are tons of reviews on this, but my put in is for my skin tone and lips my lips alone are pretty pigmented so I suppose that is why the color won't really show up. which is a shame becuase I really do like the color, and the packaging is very cute too.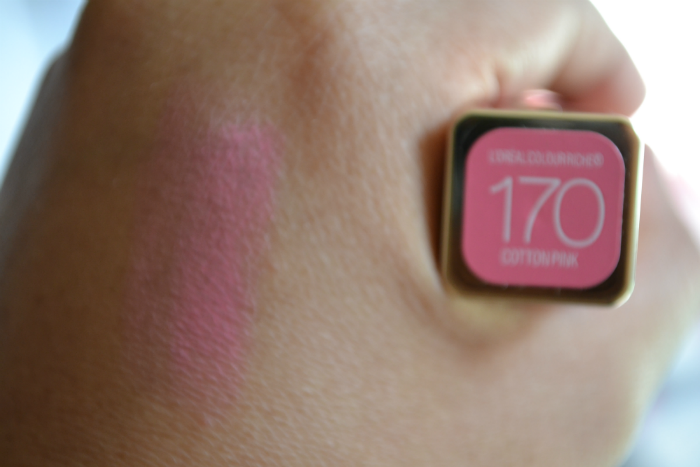 Burt's Bees Intense Hydration Treatment Mask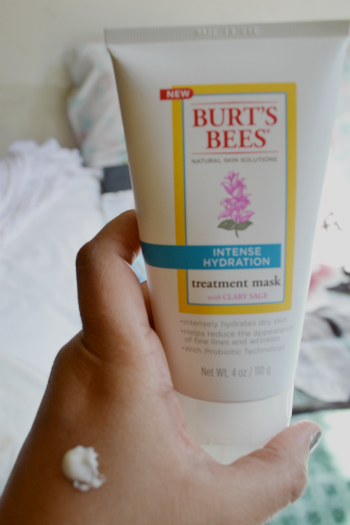 Next is this face mask i've had since October. it was sent to me by bzzagent along with the
whole line of this amazing series. A true skin saver this is. just slap it on your face for 10 min
various times a week and voila! beautiful hydrated soft skin!! before this my skin was dull, dry,
and I had very dry patches scattered on my face D: but after this line came to me
it really saved my face. this is all I have left right now along with the cleanser.
both are very thick and creamy and feel just so nice on my skin.
I really need to go restock on this, my other absolute fav is the night cream
of this same series.
Recommended for dry skin.

Schick Hydro Silk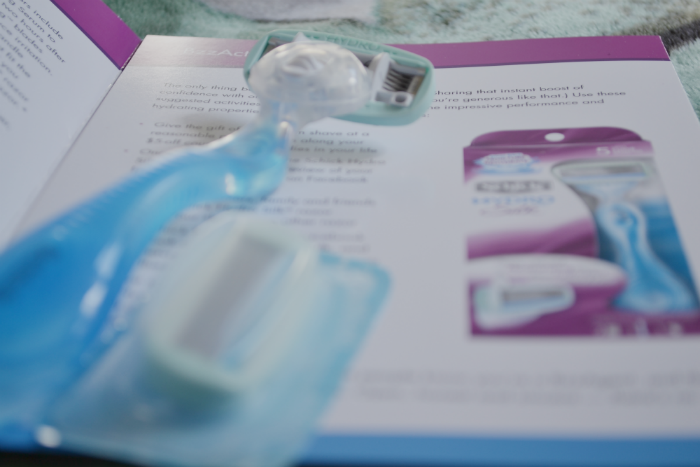 Winner of the Cosmo Beauty awards for 2012 among
other awards, This razor also sent to me by Bzzagent is probably by far the best razor I have ever used.
It claims to hydrate legs for up to two hours after shaving with its water-activated moisturizing serum, and
reduce irritation. it also says to use with shaving gel or cream for best results. I used this without
a shaving gel or cream, instead I used a regular bar body soap and the results are still nice!
as I shaved I noticed the outer part of the razor releasing this slimy gel like solution, almost like
what an orgaic aloe leaf if you've ever opened one up and used the slimy gel without the horrible
smell of course. I noticed after two hours my legs were soft and the shave was much better
than that of a disposable razor. I will be using this from now on :D


thanks for reading and sorry about about the photo quality.